About Us
Introduction
Ticket Wizard is a new and exciting online ticketing and box office solution company. We have changed the way that ticketing services are being designed and delivered to the market. No longer will online ticketing be seen as a "necessary evil" designed on the back of the venue operators ... we have been designed as a new partner to our venue operators.
We will offer the complete suite of online ticketing functionality at a reduced operating cost — not only that but we will share revenue with our venue partners. We will return control of their events back to those who want it and we will help them administer those events.
The partnership idea maybe new to this industry but it is not complicated. If we can help our venue partners grow their businesses and expand their patron offerings and service — we will grow and expand right along with them. Ticket Wizard is built with experience and industry knowledge — it is built with a designated market in mind — it is built to span entertainment genres and patron demographics — it is built to operate as a partner — it is built to support the arts world by supporting those who host, present and delivery the arts world.
Our Leader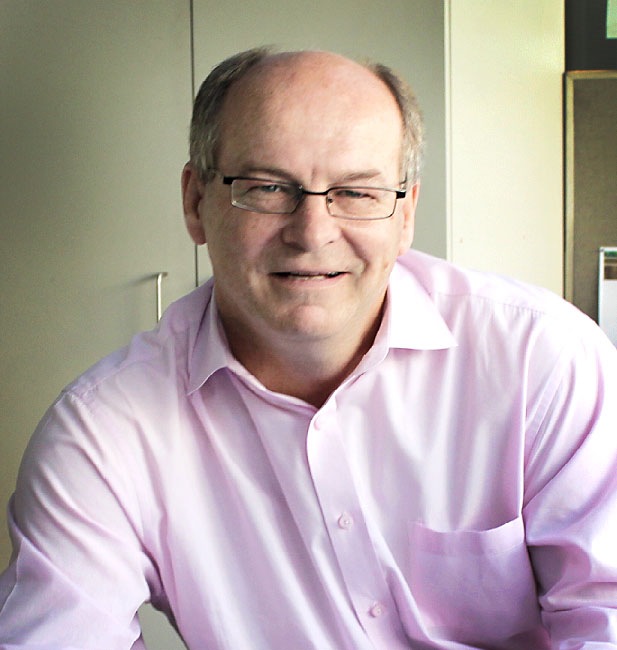 "We will continue to work alongside each of our venue partners to ensure that we are delivering world class ticketing functionality in the most cost efficient manner possible."
"I am also very excited to be part of the PEI Startup Zone program - This centre support the Island's entrepreneurs" www.startupzone.ca